Currently we manage 130+ commercial tenants in Otago. Rest assured your commercial property portfolio will be in skilled, safe hands.
Overview
To maximise your commercial property investment, we recognise that, as managers, we partner with the owners, to reduce the chance of vacancies, and the tenants to ensure the building continually meets their needs.
Our list of services include:
Finding and Managing Good Tenants
With our excellent relationship with local leasing agents we can ensure urgent attention is given to the leasing of empty space in our managed properties.
Negotiation & Management of Leases
With our thorough knowledge of relevant market rates, once tenants have been found we will negotiate and then manage the most advantageous lease agreement for our clients.
Rent Collection & Rent Review Negotiation
We collect all rents into our audited trust account. Then as rent reviews come up we will handle all the negotiations with your tenants, obtaining your final approval before confirming any agreement.
Budgeting and Collection of OPEX
Avoid surprises for you and your tenants. We will identify and assess all operating expenses, develop an accurate budget, collect appropriate proportions from tenants and provide actual wash up accounts at the end of each financial period.
Building Compliance
We ensure your property fully complies with annual building warrant of fitness legislation.
Maintenance Inspections
We undertake regular maintenance inspections, reporting back any maintenance recommendations, supervising all contractors work, paying the bills and distributing the costs among the appropriate parties. We employ full time maintenance staff to assist with any issues.
To minimise your stress
We regularly review our portfolio's rental levels compared to what similar properties are being let for in the area to make sure you are getting the maximum rent for your investment.
We can advise you on the most appropriate improvements to the property that could generate the best returns. We will be checking rental payments regularly so as to get onto slow rental payers quickly, thus reducing loses that might otherwise be missed for a period.
Plus – No RENT – No FEE!
Gain easy access to market information and advice
Property is our passion! Because of this, and our years of experience in the property market, we are well informed on the latest market information. Therefore, we are happy to give you free advice on the current market situation, investment ideas and financing options.
Testimonials
Otago Real Estate have been our Property Managers at 240 Hanover Street for many years. Carolyn and her team have been efficient in all areas of maintenance and repair, always timely and provided a great service. Chris James has been easy to deal with, fair, honest and a great landlord.
We are very satisfied tenants and would highly recommend them.
Ricoh DunedinGrant Campbell
Otago Real Estate have always been there when we have needed them and always very fair, obliging and responsive.
Southern Hospitality LtdRoger Fewtrell, tenant for 30+ years
We have always had a great relationship with Chris. He takes a great pride in maintaining his buildings, which we really appreciate. He has also always been a very fair and reasonable person to deal with.
Race Douglas Burke, LawyersTenant for 24 years
I just wanted to say a big thanks to thanks to Carolyn, Chris, and the team at Otago Real Estate for their excellent, friendly, and professional service.
We have had a very positive experience while renting from Otago Real Estate. They have always been considerate and efficient consistently. I would have no hesitation in recommending them.
Begg Security GroupMike Begg, tenant for 20+ years
Get in touch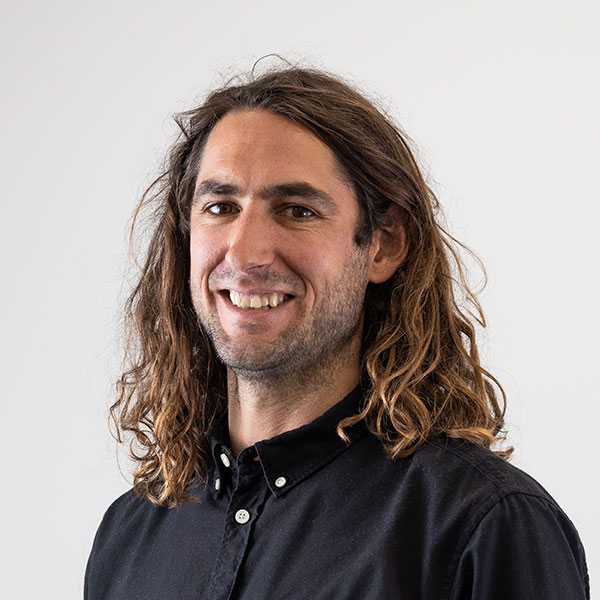 Nick JamesDirector
M 027 382 1873
Carolyn McleanProperty Manager
M 027 439 2376